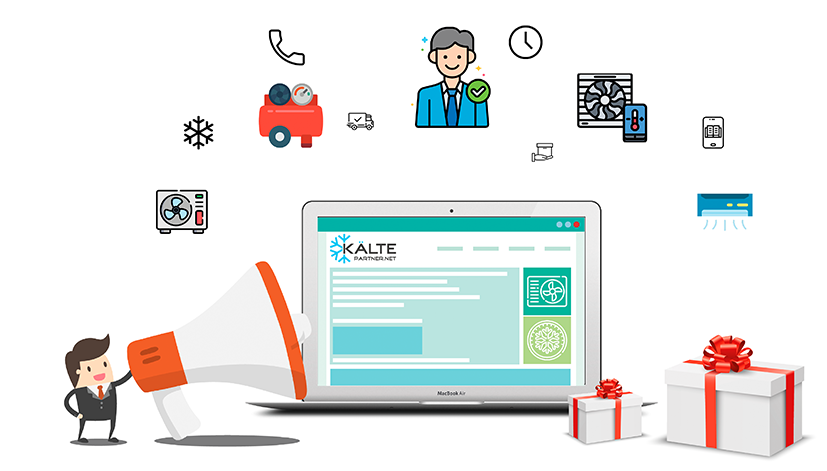 Our Performance Promise

Lightning Fast Support
By Email, Phone or Live Chat. We will answer You faster than You expect.

Extensive Assortment
With more than 18,900 products, our wide product range offers everything the Cold Technology heart desires.

Modern Technologies
We use market-leading systems to process Your Orders as quickly, easily and reliably as possible.

Top Conditions
No one can offer the best price everywhere. But thanks to effective Warehousing, Modern Technologies and Worldwide purchasing, we are enormously efficient when it comes to our conditions. Test us!
Refrigeration Shop in Numbers
12 Years
Over 12 years of market experience make us a competent partner for everything to do with Refrigeration, Air Conditioning and Ventilation Technology.
48000 Customers
More than 48,000 Customers already trust us - our steadily growing number of regular Customers is both an indicator of high Customer satisfaction and an incentive.
13,644 Products available within 4 Days.
18,900 Products in the assortment in total Already a large part of our Products is available at short notice, should You nevertheless need Products faster, please contact us and we will try to order the Products by Express or Direct delivery.
Our Story
The First Steps

André is a self-employed refrigeration engineer, Hendrik has built up a small online business alongside his A-levels and imports textiles and garden furniture from the Far East. André has a garage full of unused components and intact second-hand appliances. To clean out the garage, he contacts Hendirk through a mutual acquaintance. The two sit down together and realise that the subject of refrigeration technology does not yet exist on the internet and start importing refrigeration technology tools from Asia under the brand name "Kellermann". This quickly goes so well that the previous individual projects of the two are abandoned in favour of Kellermann and they found the Kellermann Klima GbR.
The First Employee

The products are shipped from the former farm of Hendirk's parents. At first, a few shelves in the disused horse stable were enough, and the range initially comprised only about 50 different items - mainly tools such as flanging tools, fitters' aids, etc. After a lot of trouble with suppliers from the Far East, Hendirk and André decide to include tools from European suppliers in the range in order to meet the quality demands of professional craftsmen. At Chillventa 2010, the first contacts are made with Wigam and Mastercool. In order to integrate these extensive catalogues into the assortment, the first employee was hired, Jose Luis Rodriguez - who has been with us until today and is responsible for our purchasing.
We are getting "old"

At the beginning, our self-image was completely clear: we do refrigeration online. Print catalogues and field service belong to the old world, we are building the new one. Over time we have learned: bullshit. Whether online or offline, people always work together. And that's where it helps to know each other - and that's where it can also help to have a 2 kg catalogue to look up quickly. So in 2013 we started to publish a catalogue (at that time 7500 articles) and since 2014 we have also been serving our customers via a field service.
Everything too small

With the growing turnover and the increasing complexity of our assortment (at the end of 2015, we had 11,500 articles from 65 suppliers in our assortment), we are reaching various limits. Our ERP system is not growing with our needs, the warehouse is getting too small again, the corporate structure as a GbR is unfavourable and the webshops could also do with an overhaul. So we take out the wrecking ball and redo everything within a huge project: a new ERP system with scanner-based warehousing and a thousand other great functions, doubling the warehouse space, Converting into a GmbH (limited liability company), General overhaul of all Webshops. This keeps us busy for almost the whole of 2015 and large parts of 2016, but makes us fit for the future.
2017: Expansion to include Ventilation and Air Conditioning

The energy we invested in the conversions the year before is paying off. After intensive work, we have well-developed processes, which excites our customers and allows us to grow stronger than ever before. We are now a full-range supplier for the refrigeration sector and are allowed to accompany various larger projects.
2020: Kältepartner International - we are broadening our base

A new decade is dawning, time for change. In 2020, we will launch our newly designed online shop with many new improvements. In the course of the new shop, we are expanding even further and will now also be available in five different languages. Kältepartner is now available to our international customers in Italy, Spain, France, England and the Netherlands in the respective languages. Furthermore, we have further reduced our delivery times. From now on we offer our customers the possibility to receive our goods directly from our suppliers all over Europe. This saves you unnecessary waiting time and the goods reach you even faster.




Our Team
Overall, we are characterised by our desire not only to offer the widest selection of Refrigeration, Air Conditioning and Ventilation Technology, but also to help our customers make their choice by providing the best possible service. The best teams are made up of strong, smart individuals - each bringing their own strengths to the table. Meet our talented team, the people behind the ideas that drive Kältetechnikshop.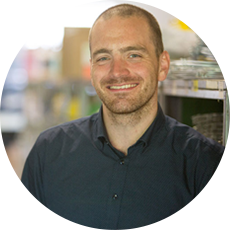 Hendirk Homann
Management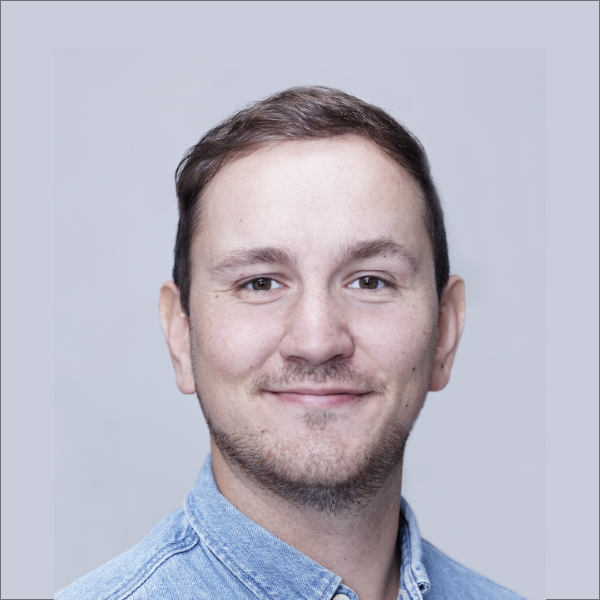 Lukas
Business Development Manager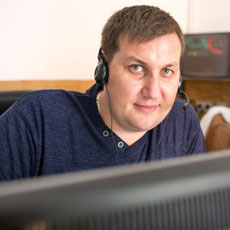 Andrey
Head of Customer Support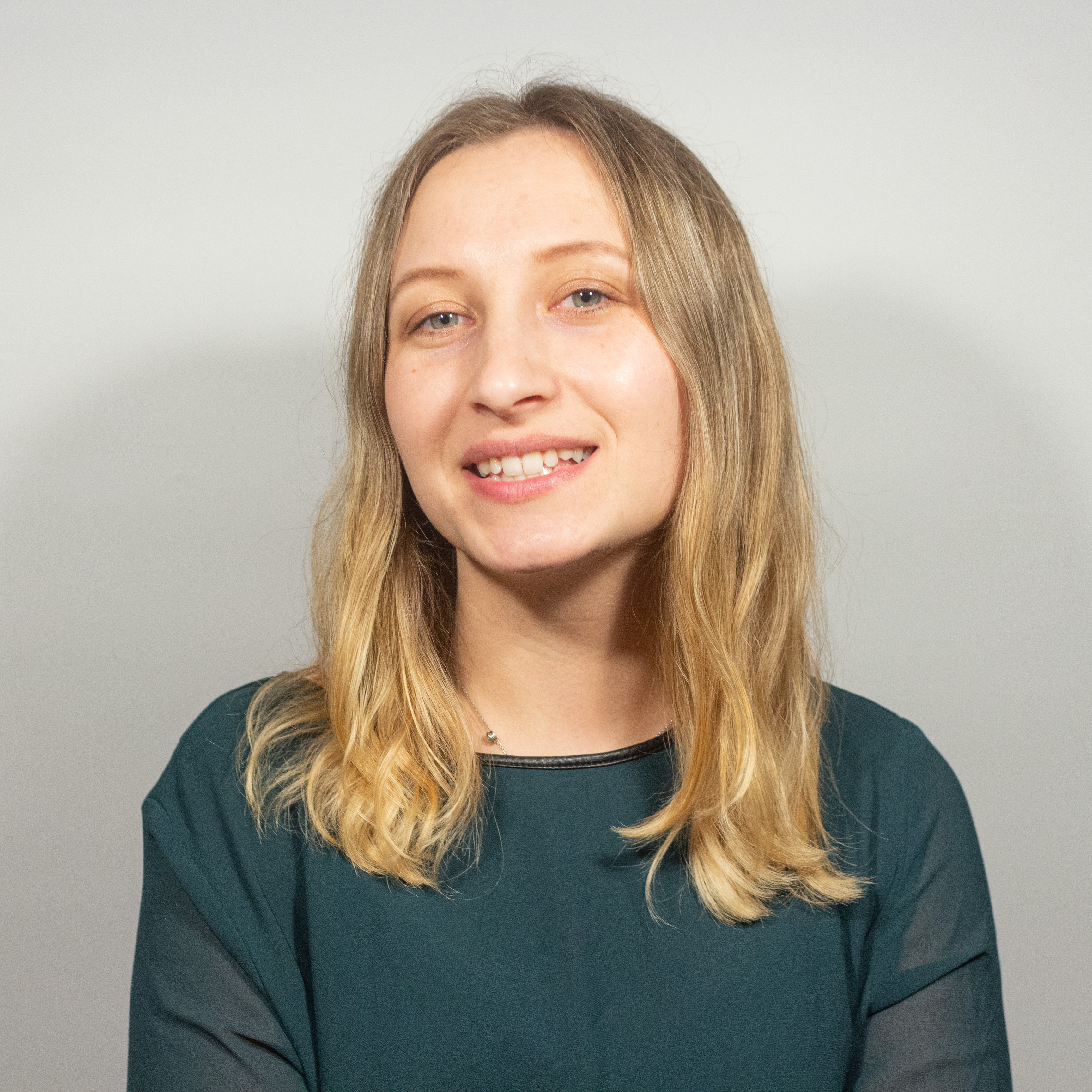 Maria
Customer Support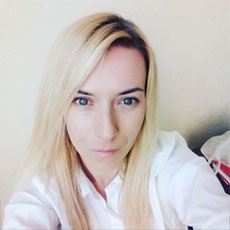 Elena
Customer Support & Marketplace Management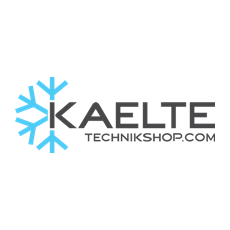 Jose
Purchasing Management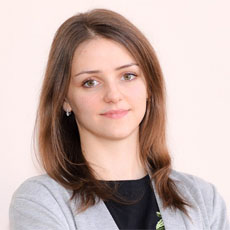 Margarita
Customer Support & Purchasing Assistance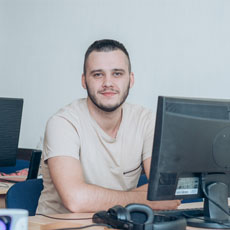 Dennis
Marketing & Design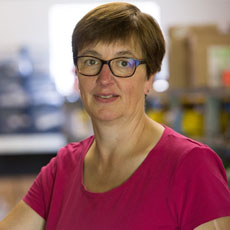 Maria
Accounting & Logistik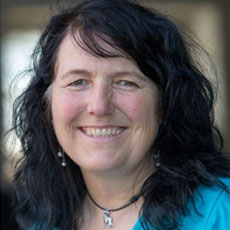 Cornelia
Logistik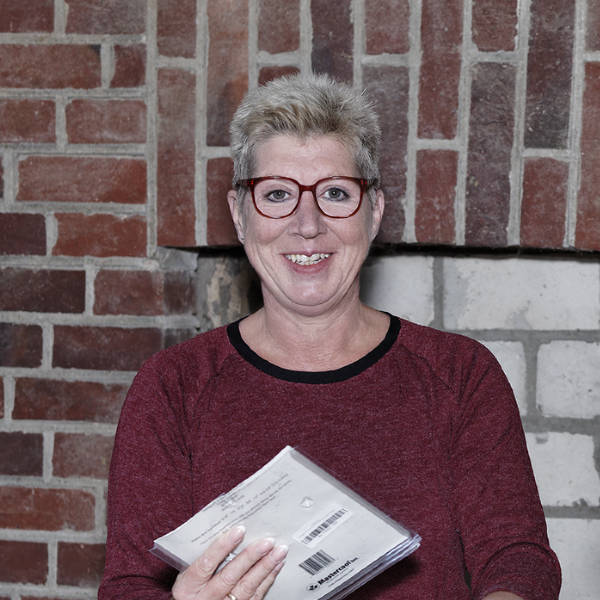 Anke
Logistik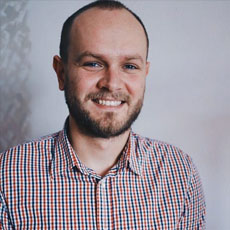 Stepan
Backend Development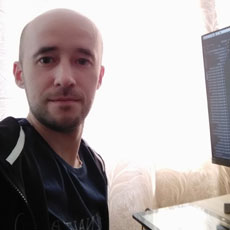 Vlad
Backend Development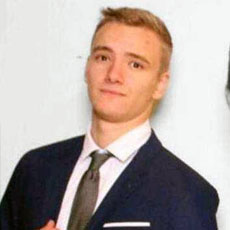 Jan
Systemadministration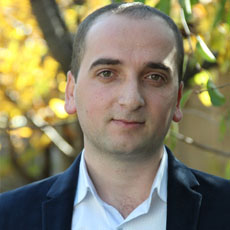 Ararat
Frontend Development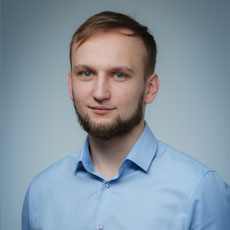 Alex
SEO Specialist
The sound for real Cold Colleagues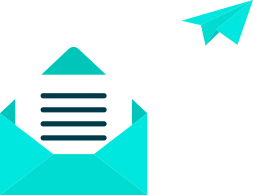 Contact Us!
Get in touch with Us, whether by Phone,
Live Chat or E-mail we will be happy to take care of Your
Concern and help You as quickly as possible!

Martina K. from Bad Dürrenberg
"Price-performance cannot be beaten. The system runs super quietly and produces a great result."

10.08.2020
Peter K. from Schiffweiler
"Professional information by Phone was very good, Delivery was fast, goods are in very good Quality."

20.08.2020
Alex L. from Sinsheim
"Very fast Delivery Top Products. Goods are of very good Quality. So gladly again."


23.08.2020
M.O. from Heinsberg
"As usual, fast and reliable. Goods are of very good Quality. So gladly again."



15.08.2020