Evaporators & Condensers
Our KälteTechnikShop offers a complete range of high efficiency evaporators, condensers, receivers and accessories for refrigeration and air conditioning systems. With us, you can choose from one of the world's refrigeration market leaders such as ECO, Goedhart, Lu-Ve, Siarco, Rivacold, Dena-Line, Frigo-Mec, Danfoss, Castel or De.Na. These manufacturers produce air coolers, air-cooled condensers, refrigerant receivers and accessories that have commercial and domestic refrigeration.
Do you have some questions about this products?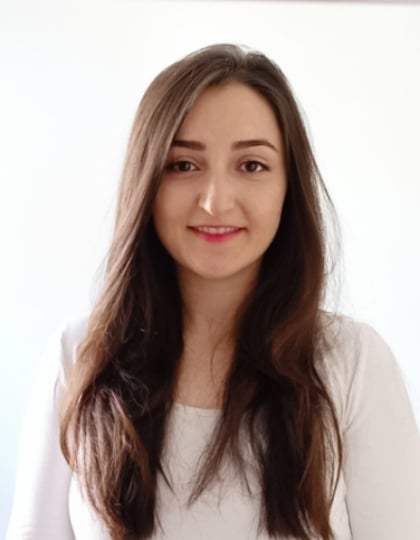 Your personal contact person
Elif Goekce
Nicht das gefunden wonach Sie suchen?