Compressors Full Hermetic
In our refrigeration shop you will find the full range of fully hermetic compressors such as scroll compressors, rotary compressors, rolling piston compressors and reciprocating piston compressors at top prices. The compressor is one of the most important components of any damf compression refrigeration system, usedin refrigerators, freezers and air conditioners. The fully hermetic compressor and drive motor are housed in a flameproof enclosure and are in direct contact with the refrigerant for cooling.
Do you have some questions about this products?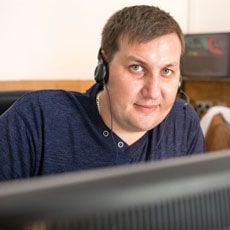 Your personal contact person
Andrey Chudinov
Nicht das gefunden wonach Sie suchen?